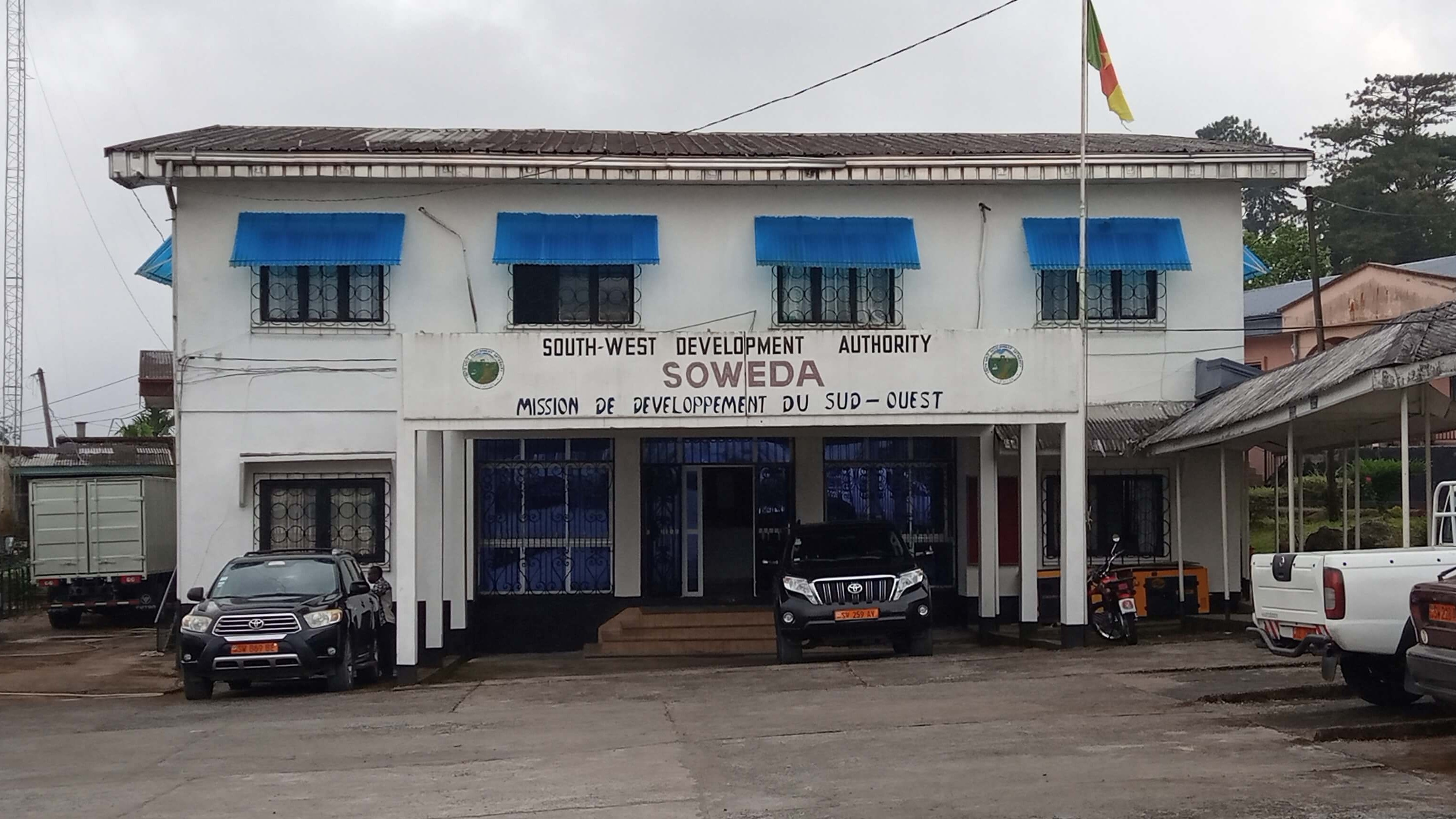 Welcome to SOWEDA
The South West Development Authority, SOWEDA is 35 years old. Its origins can be traced back to 1987 when it was set up by presidential decree No.87/1874 officialising its creation and operation.
Our Mission
SOWEDA's chief mission is the continuous pursuit of ways to raise the standards of living of the rural population through agricultural development and the improvement of infrastructure like roads, markets, water supply schemes and electrification projects.
Featured News
Latest News & Pre Releases
Areas of Intervention
Raising the standards of living of the rural population of the South West Region
Realizations
Since its creation in 1987, SOWEDA has realized hundreds of projects in the areas of agriculture and rural infrastructure which have significantly improved on the lives of the rural population in the South West Region.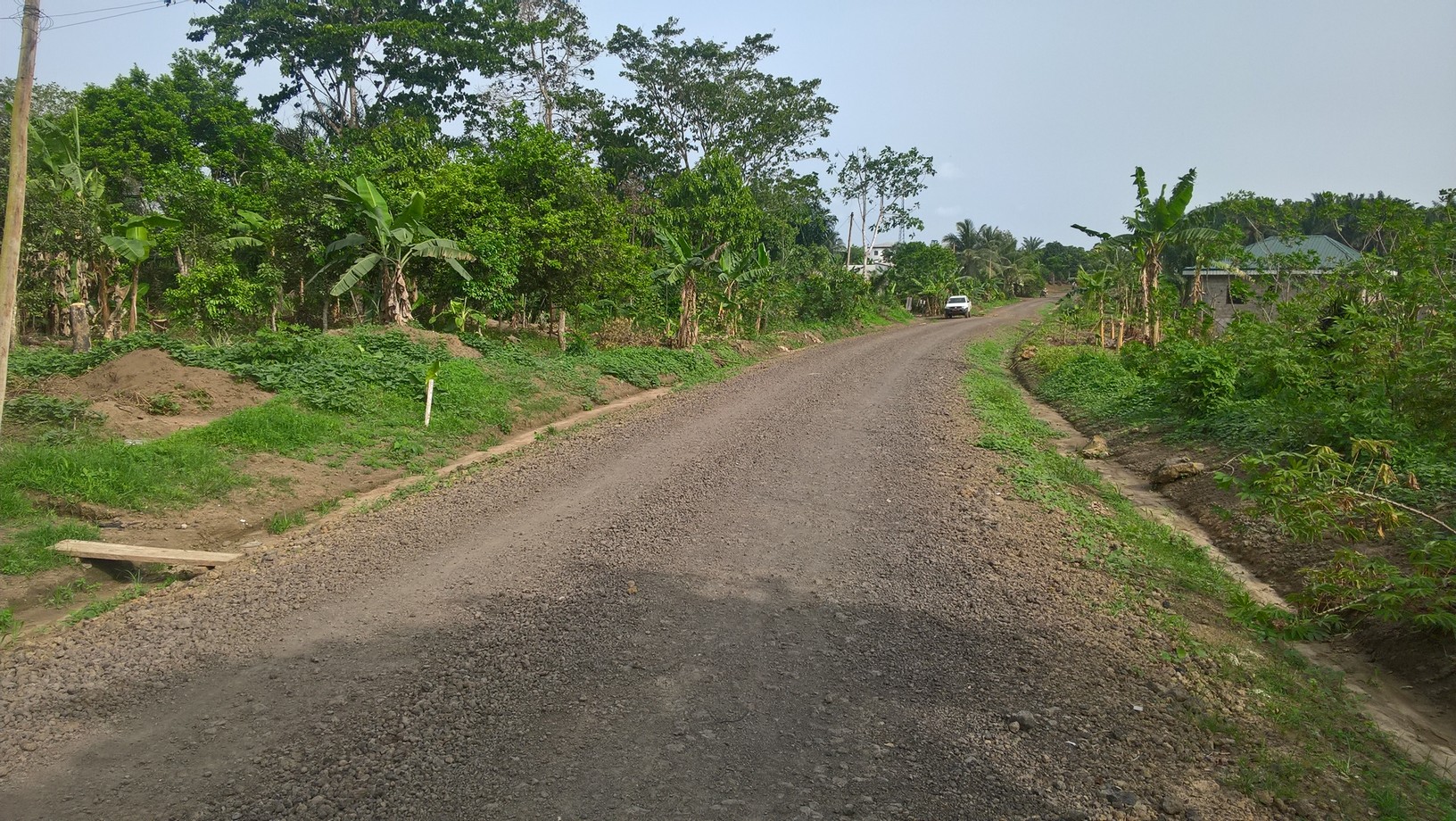 Construction of a 13km stretch of road linking Bokwango, Bwassa, Likombe, Mapanja , Bojongo and Wonanango.
Read More
Our Projects
As an umbrella Establishment, SOWEDA has so far supervised the implementation of 4 projects with one currently ongoing.